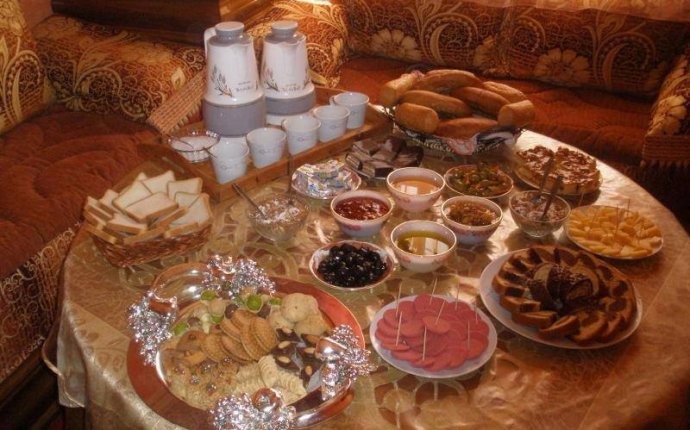 Greece beaches Image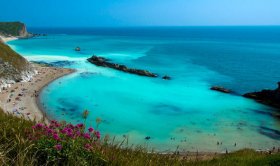 JEREMY BINGER
Can you solve the mystery of where this photo was taken?
The spellbinding snap has confused over four fifths of Britons – 86 per cent guessed incorrectly when asked where it was shot.
The majority – 26 per cent – guessed it was taken somewhere in Greece.
Another 21 per cent took a punt on Cyprus, another tourist destination with plenty of beaches.
Related articles
Getty
1 of 14
Exceptional destinations in the UK
Only 15 per cent guessed the correct location of the picture
Only 15 per cent guessed the correct location. The spectacular image was in fact captured in the United Kingdom.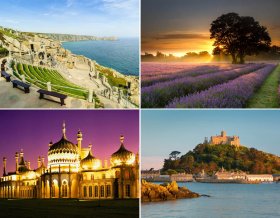 It was taken in Lulworth Cove, Dorset, on the south coast of England.
Hampton by Hilton also showed participants another two pictures that had them baffled.
JOANNA HENDERSON/ALEX HARE
Picture puzzler: Three quarters of Brits guessed incorrectly where these photos were taken
Most were convinced that one picture, depicting a blossom tree and what looks like a temple, had been taken in Asia.
Japan was the origin of choice for 59 per cent of respondents, while another 20 per cent thought it had been photographed in China.
Only 17 per cent guessed correctly that it had been snapped in England.
The oriental-looking image was actually taken in Kew Gardens in Richmond, London.
A photo of a vibrant green vineyard on a sunny day also turned out to be a head scratcher.
Logically thinking about where vineyards are found, the majority (35 per cent) put their money on it being of France.
The second most popular choice was California, with 21 per cent guessing the United States was the backdrop to this picturesque scene.
Just 19 per cent were right in their conviction that the picture was actually of England. It was taken in Biddenden Vineyards, Kent.
Source: www.express.co.uk