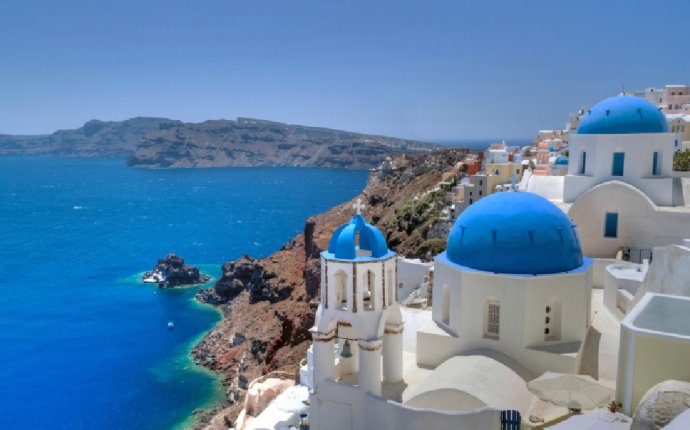 Best islands in Greece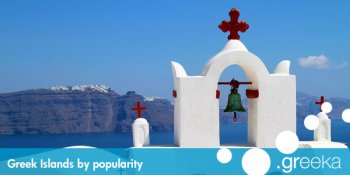 Here is our list with the best Greek islands. This summer do not miss the chance to discover these heavens on earth. As all Greek islands have different landscapes and styles, all visitors will find something unique according to their preferences. Scattered in two large seas, the Aegean and the Ionian Sea, the Greek islands are easy to access by ferry or plane.
This is a guide with the best Greek islands, ranked by popularity. This ranking is based on our data as a travel guide and not on the official data and statistics of the Greek Ministry of Tourism.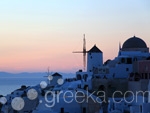 Don't know where to go? Try our Location Finder.
The best island in Greece and frequently included among the most romantic destinations in the world, Santorini is visited by millions of tourists every summer. You will get impressed by the steep caldera and the amazing sunset. Do not miss a trip to the volcano, whose top can be seen from any spot of the caldera. For swimming, head to the southern side of Santorini, where most beach resorts can be found.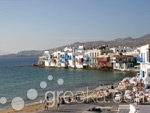 Famous all over the world for the exotic beaches and the crazy nightlife, Mykonos is the second best island of Greece, after Santorini. In the day, relax under the hot Greek sun and dance in the beach bars of Paradise and Super Paradise. In the evenings, head to Mykonos Town and see the sunset from Little Venice, walk around the narrow streets and have fun in the all-night bars.
The best and most cosmopolitan island of Dodecanese, Rhodes is located in the south eastern side of the Aegean. This island is perfect for all ages and tastes. You will find both organized and secluded beaches, busy waterfronts and small portsides, monasteries and ancient sites. Most of all, you will love the Old Town. Walk along the paved streets of the Old Town and you will have the sense that time has stopped in the time of the Knights.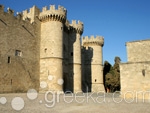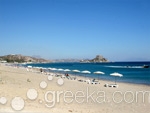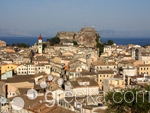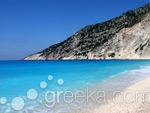 Source: www.greeka.com